Excellent
•

Reliable

•

Professional
Minah Security Services is a subsidiary Company of Finger of God Enterprise and is an established business earmarked as multi national company with aims and objectives to provide the variety of services to businesses in entire world. Focusing on construction site security, Minah Security Services provides clients with an excellent, reliable and professional service..
We are a group of Front Line Security Officers who have come together to provide affordable and excellent services to our clients and to aspire to make a difference in the current trend of the Security Industry. We guarantee to work within your budget and tailor the contract quotation to our client's requirements.
We render 24/7 Security service mainly in the Demolition Sites and Constructions industry.
Today we offer a comprehensive range of professional construction and industrial security guarding skills against pilfering, theft, trespassers, and intruders during demolition, maintenance, refurbishment to completion of the state of the art projects.
 Minah Security Services is insured through Insurance Policy Bee.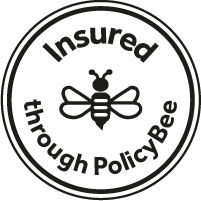 For more information on all our services